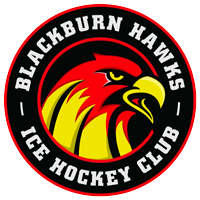 Our coaches play a critical role in the success of our teams and the development of our young players.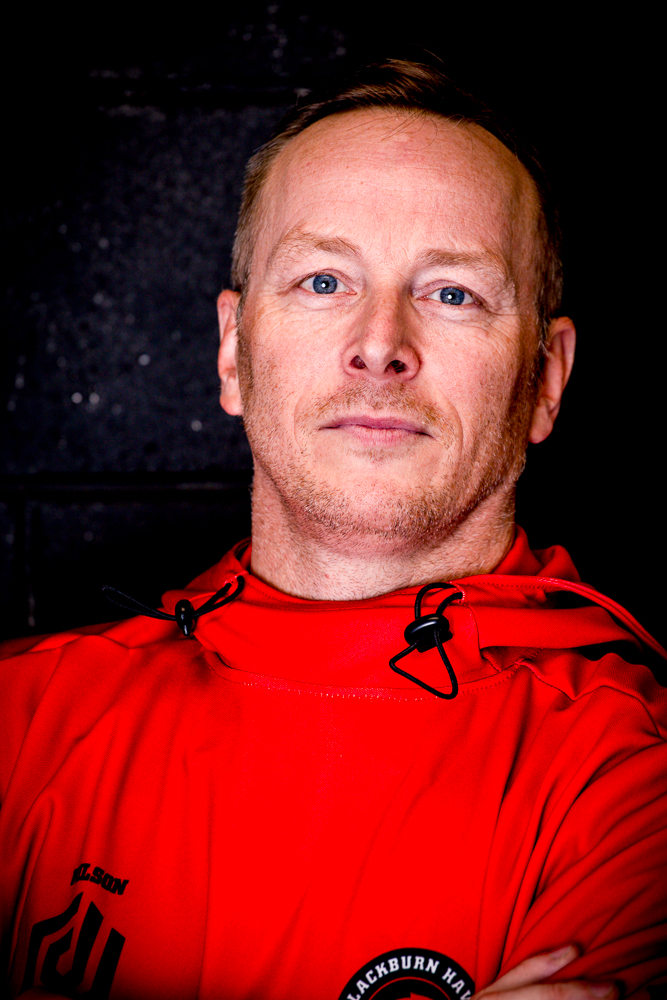 Darren is our Head coach & Level 2 qualified coach and brings with him a wealth of hockey knowledge and experience.
Darren has played for multiple teams, mainly across the North West, such as Altrincham, Blackpool and Blackburn.
Aside from his technical coaching skills, players feel the benefits of Darren's positive and encouraging style, as this brings out the best in them each week.
Coach/Academy Chair
Steve
Hirst
Steve is a living legend at Blackburn, having coach most of the senior team in their youth, steve is also part of the EIHA Olympic coaching pathway.
Steve has been involved with hockey for over 5 decades and brings a wealth of knowledge to the Academy
The reasons for me wanting to come down and help at Blackburn Hawks Academy is to do what the club did for me which was fall in love with the sport. I want to help the kids reach their potential whilst having fun and working hard all the way through. I want them to look forward to coming to training. I would like to act as a role model for them as I'm a bit younger and can help give my experience about what it takes to make it in the seniors.
Netminder Coach
Matt
Milhench
Hi, I'm Matt Milhench and I'm part of the Blackburn Hawks Academy coaching team. I'm a level 1 coach and specialise in goalie specific training for our junior goalies. want to help our junior goalies in the same way some of our ex-Hawks goalies like Paul Hannant and Colin Downie helped me. It's a position that's hard for a lot of coaches, who maybe have never played goalie, to understand how to train properly and that's where I come in.